Quito Airport launches a new and advanced website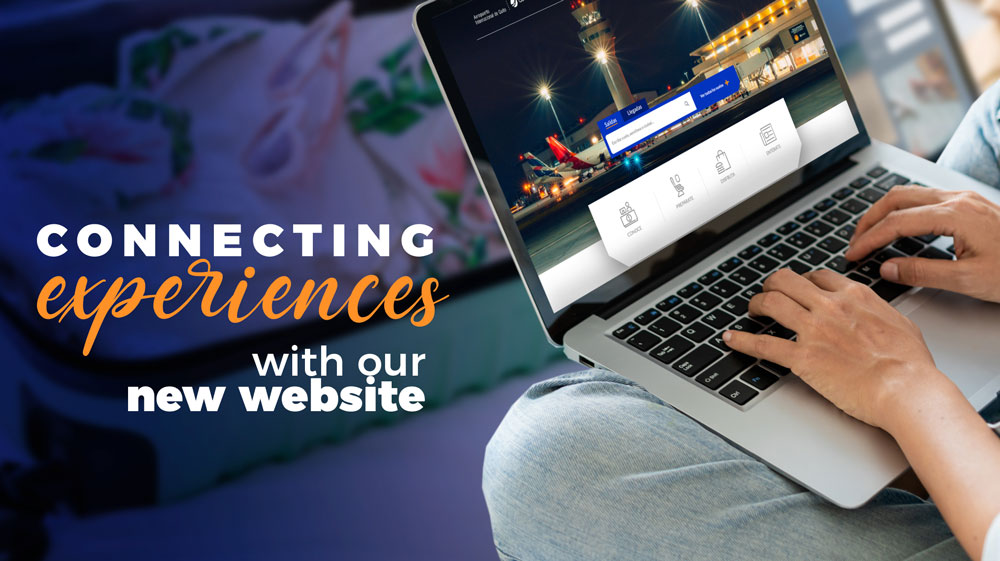 With an avant-garde, friendly and functional design, the new Quito's Mariscal Sucre airport website promises to improve the experience of users and passengers.
One of the characteristics of the new website is its intuitive and easy navigation. Users will quickly find essential information for their trip such as flight schedules, contacts, tourism, information about paperwork and airport procedures, and will also have the option to check-in with any airline prior to the flight.
In addition to features for efficient flight search, the new website is designed to facilitate and enhance travelers' airport experience by providing a convenient and easy start to travel.
At www.aeropuertoquito.aero, passengers and users will be able to start their travel experience even before arriving at the airport with information on transportation, services, shops, restaurants, stores that sell duty-free products, promotions, and more.
The responsive design adapts to different devices, allowing for an optimal experience on both desktop and mobile devices, optimizing information search time.
While its modern and clean appearance shows extensive photographs that suggest the experience that passengers will live in each area and service provided at the country's main airport.
In terms of security, the new airport website implements data protection protocols to ensure the protection of passengers' personal information. Regarding user navigation, it uses cookie management protocols, which allow offering a personalized service to the user, providing an experience more adapted to their preferences and needs.